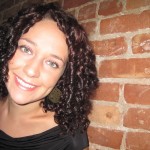 Welcome to the DEFINING SUCCESS COACHING site!  I'm Angela Martin.
Click the play button below to hear a 5-minute introduction to who I am, what we'll be discussing during your next two Book Club calls and why I'm joining your calls.  I'm looking forward to our upcoming calls!
Audio clip: Adobe Flash Player (version 9 or above) is required to play this audio clip. Download the latest version here. You also need to have JavaScript enabled in your browser.
Click to get access to my free e-newsletter.
Feel free to contact me anytime:
angela@definingsuccesscoaching.com
Twitter: @DS_Coaching